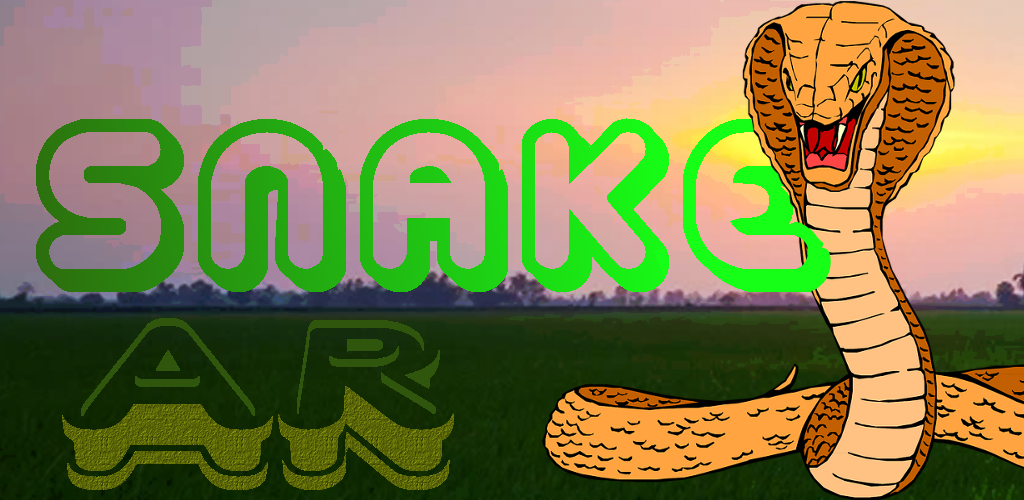 ---
Videos
Official Trailer YouTube
Gameplay YouTube
---
Images
download all screenshots & photos as .zip (17MB)
---
Logo & Icon
Additional Links
List of ARCore supported Devices
Check out if your device supports Googles ARCore technology - the list is updated very frequently after each version update developers.google.com.
---
About BBIT-Solutions
Boilerplate
BBIT-Solutions is an independent software house that primarily develops mobile applications for the Android Operating System. It is currently a one-man business. The firm is best known for releasing Augmented Reality (AR) apps, like SoccAR or Snake. BBIT-Solutions usually tries to support and use the latest state of the art, but in mass markets available, devices and technologies for its apps and games. Some of the games contain Mulitplayer features, based on a special Augmented Reality Multiuser technology, for which the patent is applied.
More information
More information on BBIT-Solutions, our logo & relevant media are available here.
---
---
presskit() by Rami Ismail (Vlambeer) - also thanks to these fine folks